Read More
Join with our Photo Poets today to write the most memorable Stanza of your Life's Ballad. Welcome on Board !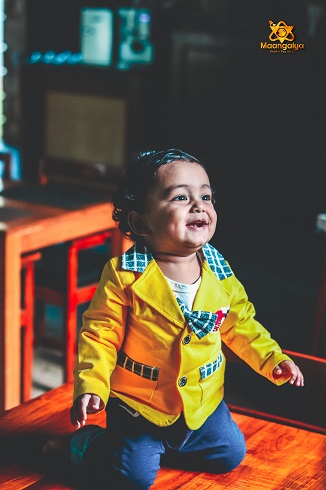 Maangalya Photo Factory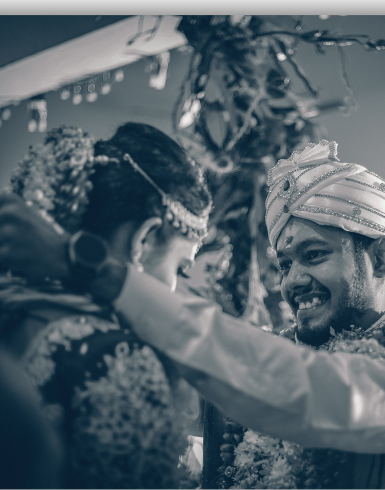 WEDDING PHOTOGRAPHY
READ MORE
Once in a while, right in the middle of an ordinary life, love gives us a Fairytale! And that's the moment to be captured in an extraordinary way!

ENGAGEMENT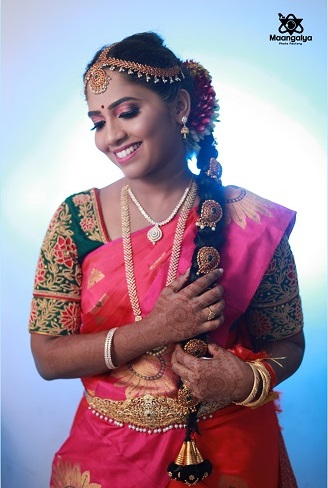 READ MORE
Photography is an art of observation. It's about finding something interesting in an ordinary place… Here we offcially announce you're enageged with our special clicks!!!

IMAGINE MORE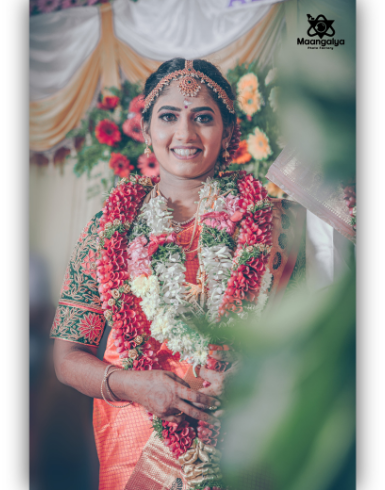 READ MORE
No event is fun without photoshoot. And you get the craziest photos from us to relive each moment!! Create the entire scene - SIMPLY!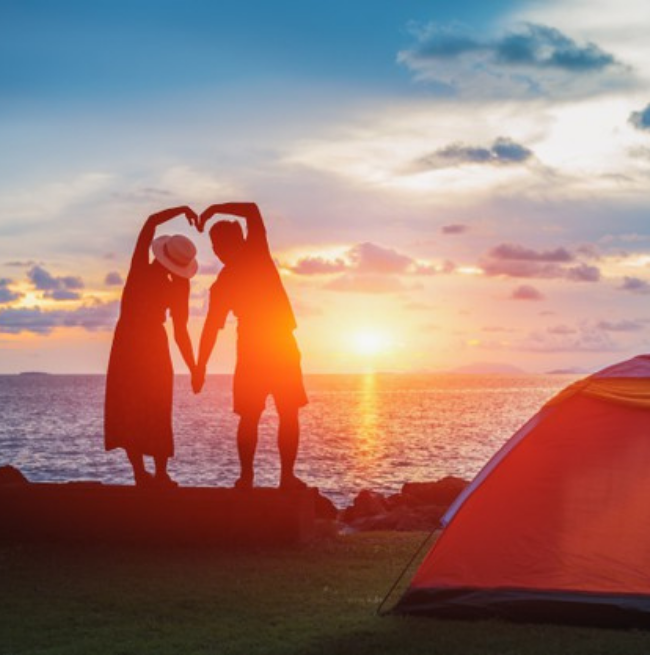 Wedding will be perfect
In every single way.
Your beautiful fairy tale
Begins with Best Moment Capturers!!!
Marriage is an adventure bright and new,
The pleasures and delights have just begun
Click and cherish each moment !!!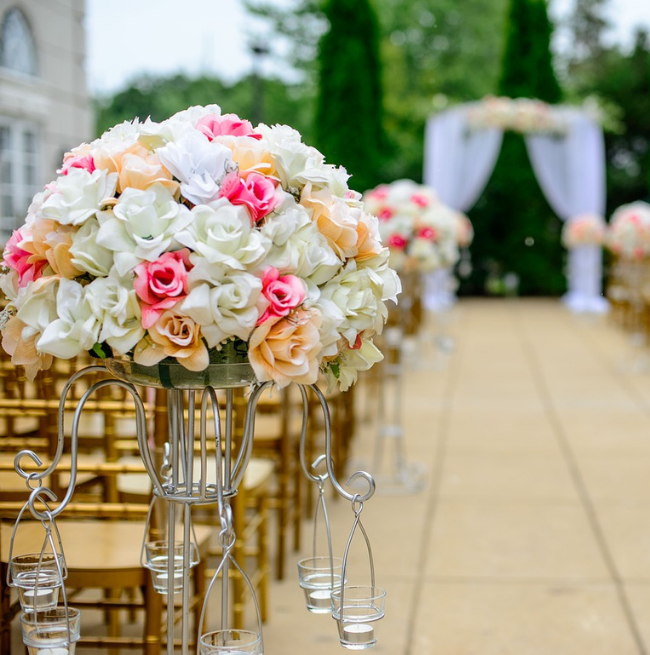 Capture each and every special moments without losing its essence with our professional photographers. With years of experience, we capture your moments on every occasions to make it everlasting so that you can cherish forever.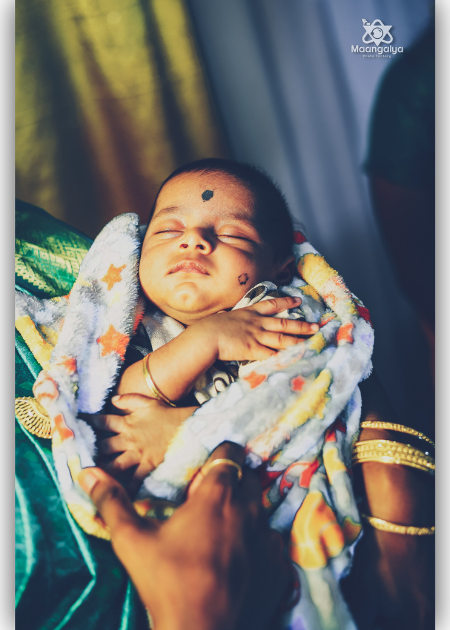 The non tearable premium photo books provided with the most elegant design made our Engagement and Reception photos memorable forever. Thanks for being a part of our family, Team. Best wishes !
We never thought that this team will give such details in Chettinad tradition. You guys shot our wedding in totally unexpected way ! You guys Rockkkk !
Mr. Ramanathan
Narchandupatti
Thanks much much for such a wonderful photo album and the wedding teaser. You'll be the sure choice for our next function. Look forward to our call brother !
Best thing that happened to our daughter's ear piercing ceremony is YOU guys ! We really didn't expect that we would have such beautiful photos with the budget that we provided. You guys made it Simply Awesome.
Mrs. Thamarai Sivakumar
Madurai
Young team who take events as their own. Wishes for your efforts that create comfort and warmth. Let this photo journey reaches great heights !
Prof. Santhakumar
Coimbatore
Thanks for the memories that you crafted in our wedding brother. We will cherish that forever. Keep that Sweetness and Smiling gesture always brother. Way to go !
We never forget the way you guys carried every details of our son's authentic Chettinad wedding. Very much excited to see the shot traditions and portraits in prints. Vaazthukal !
Thiru. Lakshmanan
Karaikudi